FACILITIES AT PARK LODGE STABLES
Located in the heart of historic Newmarket, Park Lodge Stables is perfectly positioned between The Gallops, the main training locations on either side of town. It is close to both Bury Side on the west of the town and Racecourse Side to the east and northeast. 
This makes Harry Eustace Racing the perfect choice for horses with specific training schedules. Harry has a variety of options where he can exercise your horse each day, depending on its needs, using quiet parts of the grounds or selecting specific conditions that will bring a horse to peak race fitness. The Gallops are owned and well-maintained by Jockey Club Estates, providing world-class surfaces for training thoroughbreds.
Park Lodge Stables has 37 boxes, all airy and with high ceilings, perfect for both hygiene and horse wellbeing. The yard has an enclosed paddock which includes an all-weather trotting ring, lunge ring and turn-out pen. We also have a covered horse walker, giving your horse the opportunity for slower-paced exercises, perfect for starting unfit horses as well as animals recuperating from injury.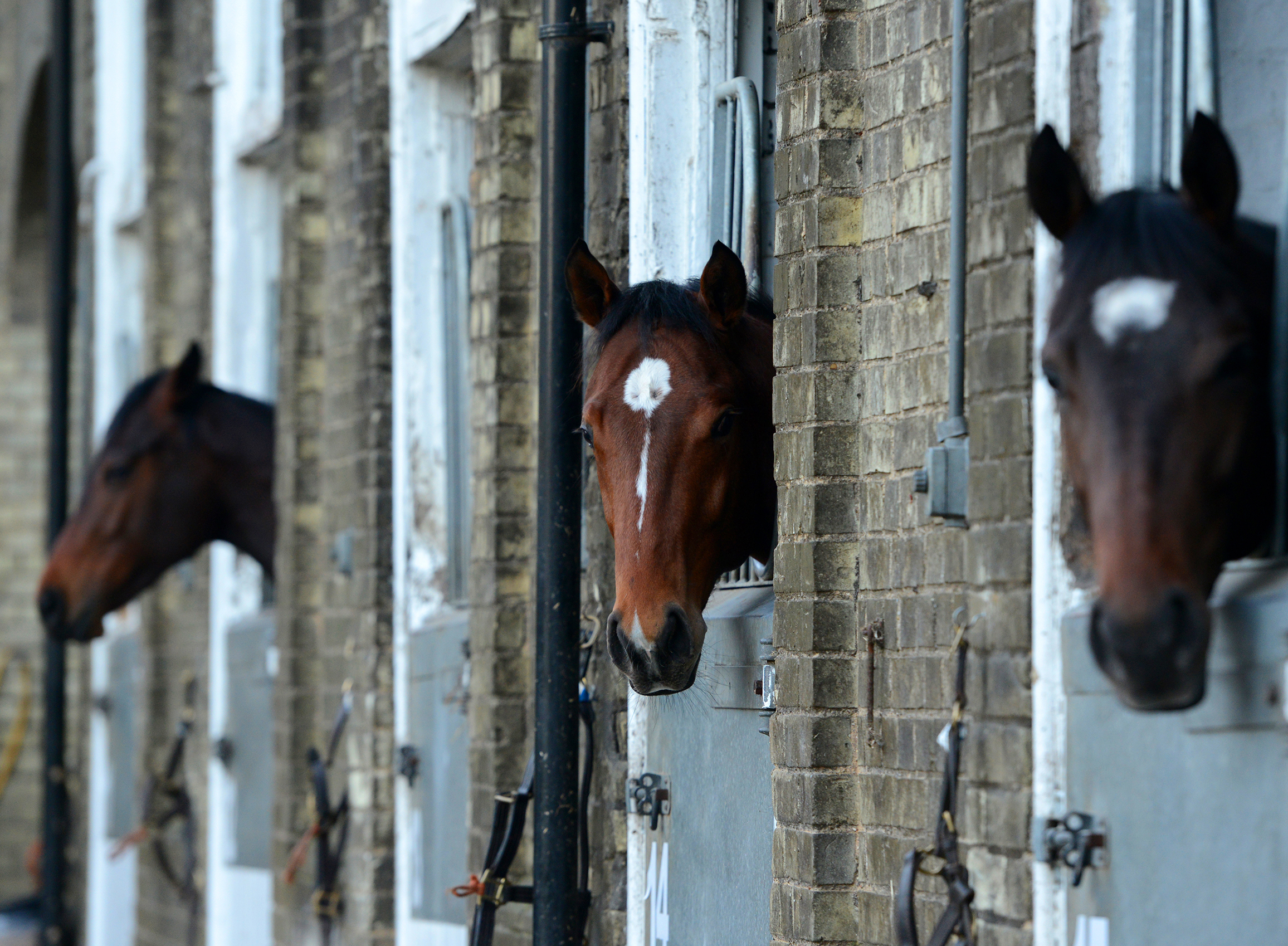 Park Lodge is the right stables to train your horse.
Harry Eustace Racing, Park Lodge Stables, 10 Park Lane, Newmarket, Suffolk CB8 8AX