Harry Eustace has lived and breathed horseracing from before he even sat in a saddle. He grew up at Park Lodge Stables in Newmarket when his father, James Eustace, moved his family there in 1989 to take over as trainer. 
Growing up with a renowned trainer as a father and surrounded by horses, Harry soon discovered his own passion for horseracing. Between studying for GCSEs and A Levels at Harrow, he worked in the Bloodstock department at Tattersalls Ltd, the UK's main racehorse auctioneer. While still at university in Edinburgh, he helped out at the family stables during the holidays. After his studies he took up positions in Australia with Lee Freedman at Lee Freedman Racing and Peter Snowden at Snowden Racing in Australia. 
In 2011 Harry studied at the Irish National Stud, earning its world-recognised Thoroughbred Breeding Certificate. From there he returned to Newmarket where he worked with Chris Wall at Induna Stables, followed by Jeremy Noseda at Shalfleet Stables.
Keen to build on his international experience further, Harry moved stateside in 2013 to work for leading American trainer Christophe Clement at Christophe Clement Racing Stable, in New York State. Following three years there, he returned to Newmarket once again in 2016, this time working as Assistant Trainer to William Haggas, one of the Royal Trainers to The Queen. 
Harry took over the reins at Park Lodge Stables in 2021, following on from his father's 30 years as a trainer. He plans to keep up the family tradition of a deep love and understanding of horseracing, so you and your horse will benefit from his own unique experience, as well as his family's vast knowledge and expertise.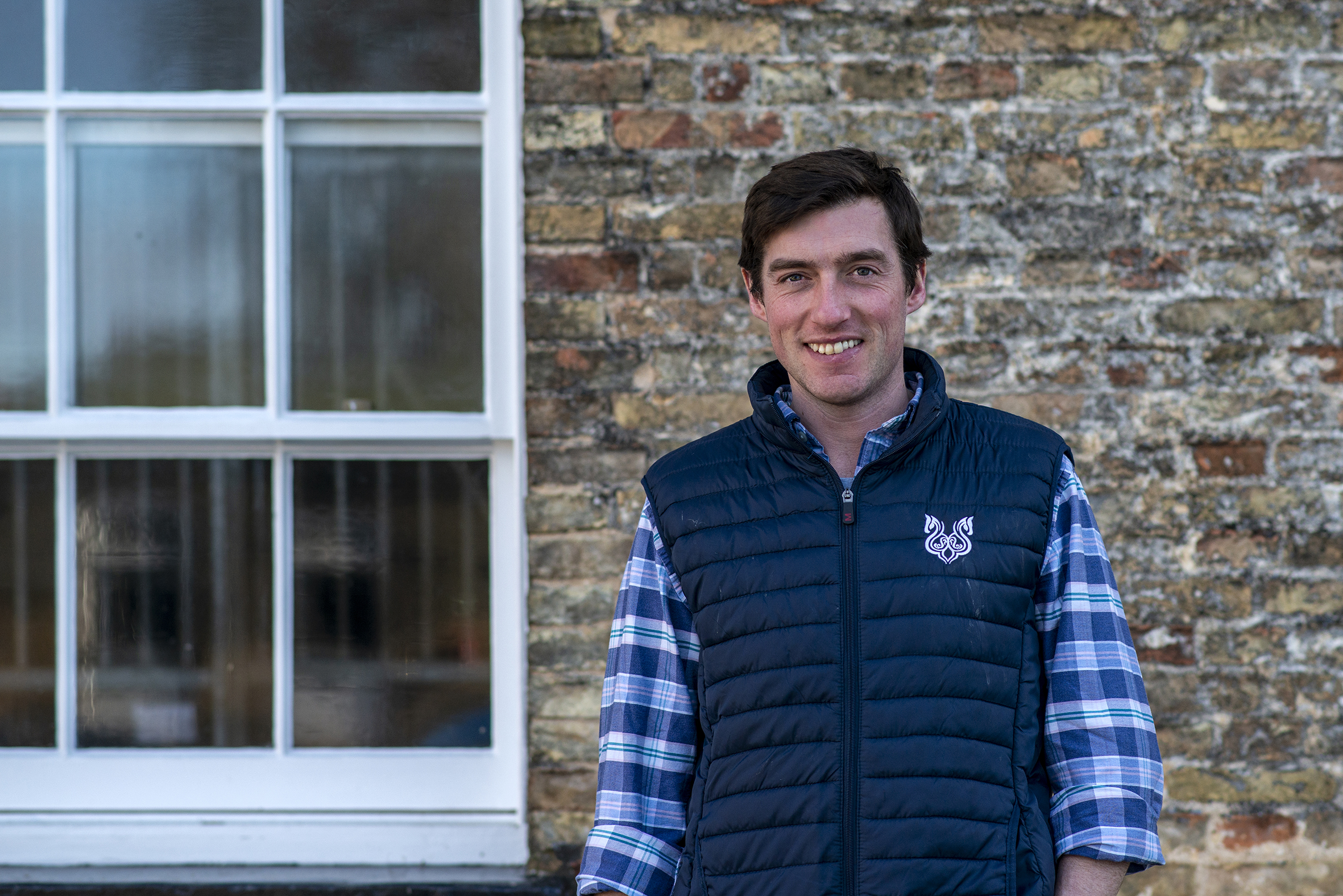 with us to find out more about how you and your horse could benefit from the Eustace team's experience.
Harry Eustace Racing, Park Lodge Stables, 10 Park Lane, Newmarket, Suffolk CB8 8AX